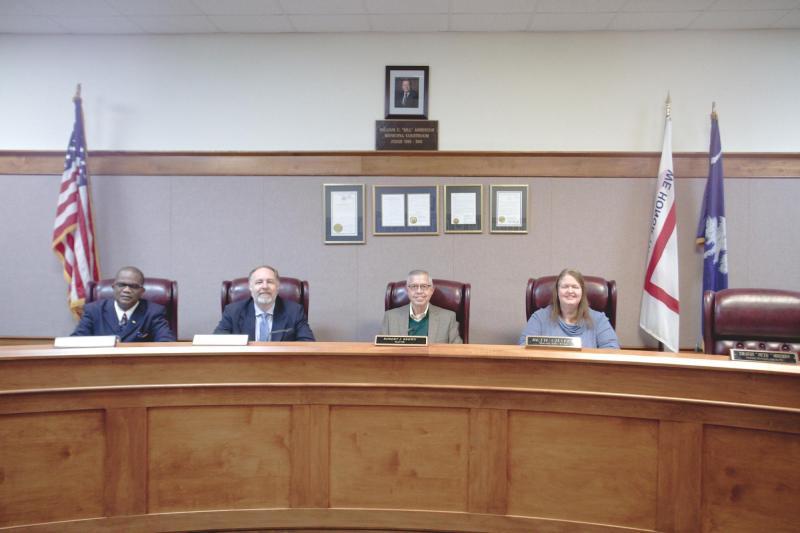 Hampton Town Council meets the first and third Tuesday of each month at 7:00 p.m. in the Council chambers of the Hampton Town Hall.
Municipal elections (non-partisan) are held every two years (even years) with the Mayor and Council elected to four-year staggered terms.
The Town of Hampton has a Council form of government. The Mayor and four Council members rule by committee with the full Council exercising all legislative and administrative functions. The Mayor has the additional duties of presiding over Council meetings and calling special meetings.
The full Council establishes and determines the functions of municipal departments, offices, and agencies. They must adopt operating and capital budgets and provide for the levy and collection of taxes necessary to meet budget requirements.
| Council Member | Address | Phone Number |
| --- | --- | --- |
| Mayor Robert Brown (Public Works)   | 608 First Street West, Hampton, SC 29924 | 943-2951 |
| Mayor Pro-Tem Beth Chafin(Administration)   | 608 First Street West, Hampton, SC 29924 | 943-2951 |
| Councilman Pete Mixson (Police and Fire Commissioner)   | 608 First Street West, Hampton, SC 29924 | 943-2951 |
| Councilman Marvin Love(Museums)  | 608 First Street West, Hampton, SC 29924 | 943-2951 |
| Councilman Kevin Brown(Parks and Recreation)    | 608 First Street West, Hampton, SC 29924 | 943-2951 |