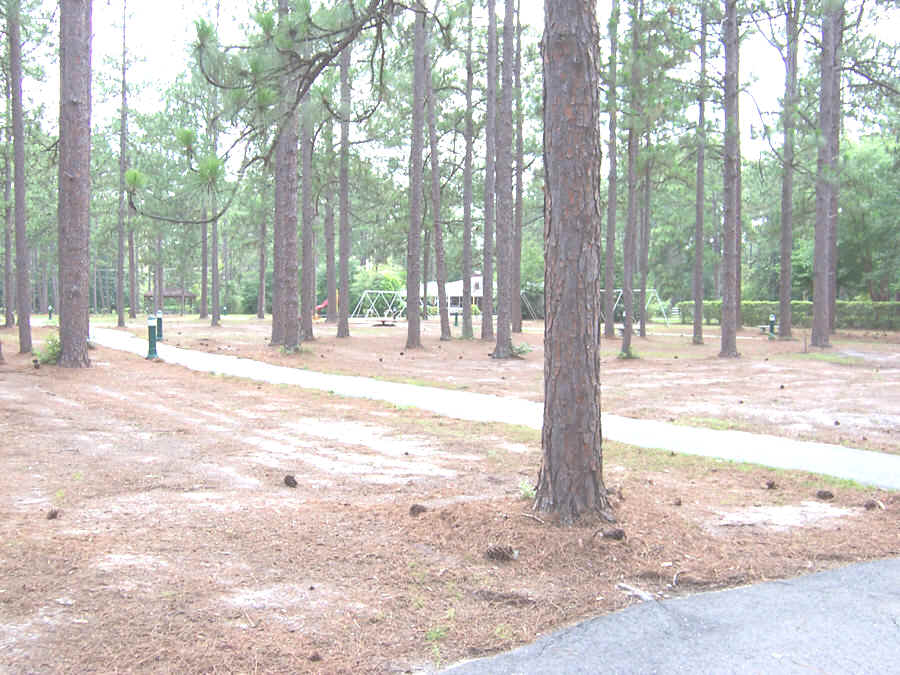 Phone: (803) 943-2951
The Town of Hampton has two Little League baseball fields located at Kinard Park. One field is named after Melvin Shipes who worked with the little league program for many years. This field is used for T-Ball. The other field is used for boys up to age 12. Also at the Kinard Park is a three court tennis complex and a basketball court.
The tennis courts are also used by Wade Hampton High School and Patrick Henry Academy for their home matches. The entire facility is lighted for nighttime play. There is also a little children's playground with swings, slides and other playground equipment.
The Town also has a softball-baseball field located at Dave Daniels Park on Nix Street. This field is 310 feet deep and is used mostly for men's softball with some baseball being played there too. Also at this park is a basketball court and a children's playground. This facility is also lighted for nighttime use.
Next, the Town has Boyles Soccer Field which is a six acre fenced soccer complex which can accommodate a regulation soccer field or on occasions up to five different fields at one time. This soccer facility has bathrooms and concession stand as does the Kinard Park and Dave Daniels Park.
Organized recreational programs such as little league football, little league baseball and soccer are offered through the Hampton Varnville Booster Club.
Then there is Lightsey Park which has children's playground equipment and two covered sheds used for birthday parties and picnics. Also at the Lightsey Park is a lighted and paved walking trail. with the aid of a PARD grant a new piece of playground equipment was add in October 2012 for the kids to enjoy.
The Town also has McMillan Park which features children's playground with swings, slides, and other playground equipment located behind The Ellis Insurance Agency in downtown Hampton.
Also downtown at the corner of Lee Ave. and Elm. Street is another park donated by the Lightsey family. This has a gazebo which is used for public and private gatherings such as weddings and town functions.
The lights at Lightsey Park walking trail go off at 9:00 p.m. and no one is allowed in the park after 9:00 p.m. Lights at all other recreation faculties must be off by 11:00 p.m.
For current game schedules and further information on Hampton's Youth Baseball league please visit their website at the following link:  http://tshq.bluesombrero.com/hamptondixieyouth