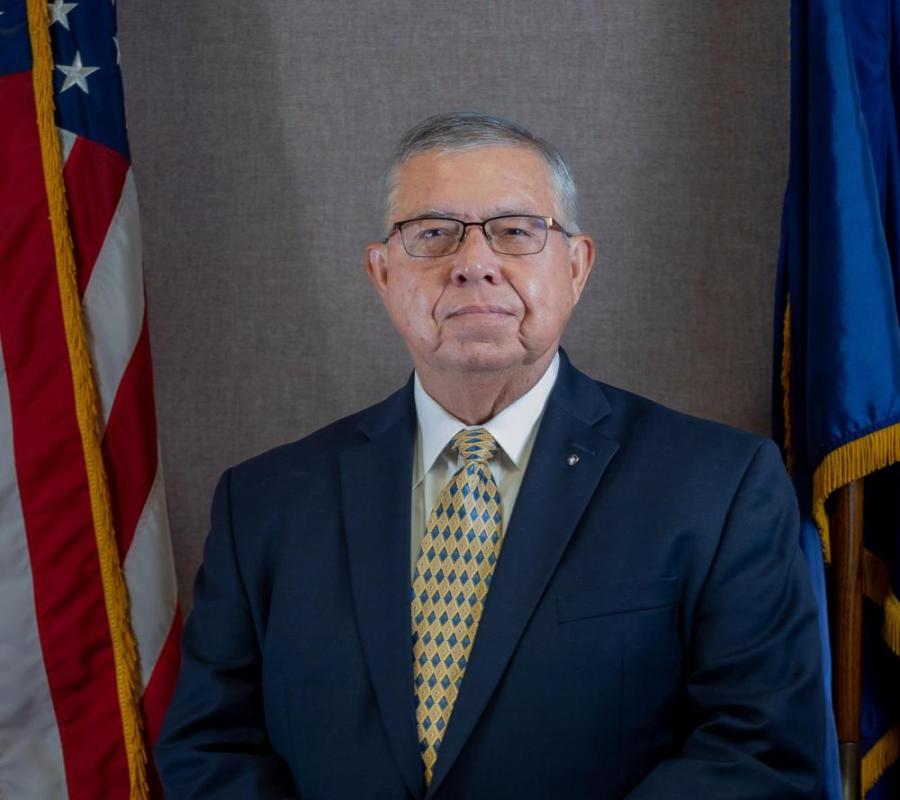 As Mayor of the Town of Hampton, it is my pleasure to welcome you to our very special community. Whether you are a Hampton citizen or a visitor, we hope you will find the following pages you seek. Hampton offers a gentle climate that lends itself to outdoor recreation of all types. Golf, tennis, fishing, shrimping, crabbing, gardening, boating, and beachcombing or just lying in the sun are enjoyed throughout the Lowcountry.
Hampton is uniquely located for quick access to commercial, social, and cultural opportunities and special events offered in a number of larger metropolitan areas and resort communities located only a short distance away. Charleston and Hilton Head Island, South Carolina as well as Savannah, Georgia are located within an hour and a half drive from Hampton. Our residents are fortunate enough to enjoy the best of both worlds while living in an environment with a modest cost of living and the convenience of full municipal services.
As Mayor and on behalf of Town Council, I extend the finest in southern hospitality to you. I know you will find our people warm and friendly and that your time here will bring an abundance of pleasant memories.